The Flesh
In Production
---
Producer / Writer / Director / Image / Sound / Editor


Scott Barley



Figures
Yuliana Savina
Maria Pleshkova
Guilherme Sota
Sofia Vermelho
Maximilian Le Cain
Pedro Gavina Maia
---
Synopsis

"The Flesh" is a composite title that refers to a series of mutimedia artworks currently in production, all relating to the body and its movement, immanence, invisiblity, spectrality, liminality, and presence.

The body disappears. In its place, only movement, its invisible arcs and traces made visible, rendered as light, vapour. The night is burning.

Movement as flesh. Flesh as landscape. Flesh as light.
---
Stills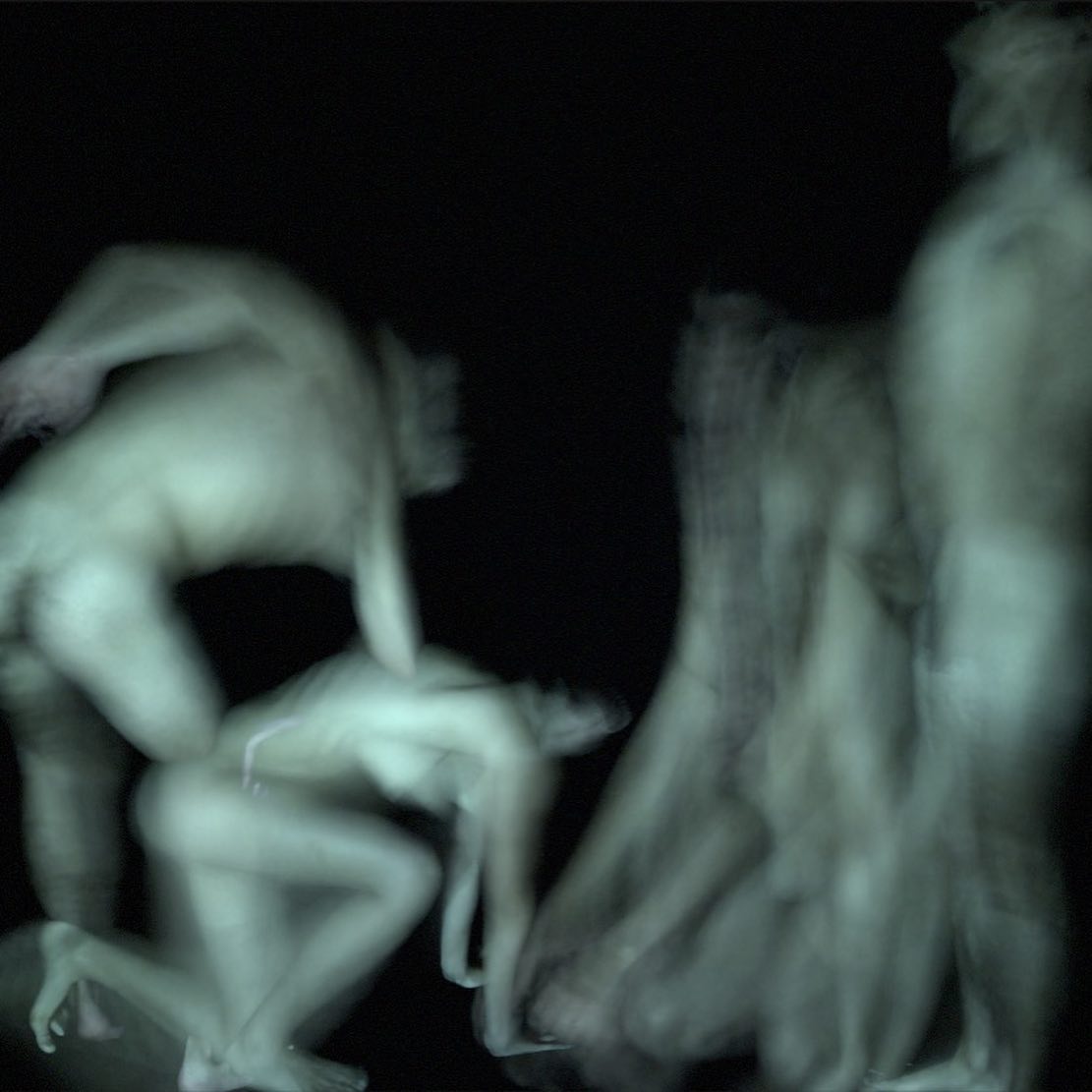 ---
Supported by