Sleep Has Her House
2017
Producer / Director / Camera / Image / Sound / Editor


Scott Barley
---
︎ 90 ︎1.33:1 ︎2K
︎ iPhone 6+
︎ 5.1
︎ Final Cut Pro
---
Synopsis

The shadows of screams climb beyond the hills.
It has happened before. But this will be the last time.
The last few sense it, withdrawing deep into the forest.
They cry out into the black, as the shadows pass away, into the ground.

Through long static takes, the film develops a contemplative, hypnotic experience, akin to paintings that move, mixing live action, still photography, and hand-drawn images.

The film is dedicated to the late French filmmaker and friend, Philippe Cote, who passed way in 2016.
---
Awards & Nominations

Best Film (Jury award) Fronteira International Documentary & Experimental Film Festival
The Village Voice 2017 Film Poll (Best film, Best first feature, and Best director)
Sight & Sound 2017 Film Poll
Sight & Sound 2018 Film Poll
Sight & Sound 2018 Essay Film Poll
Sight & Sound Greatest Films of All Time 2022 Poll


---
---
Stills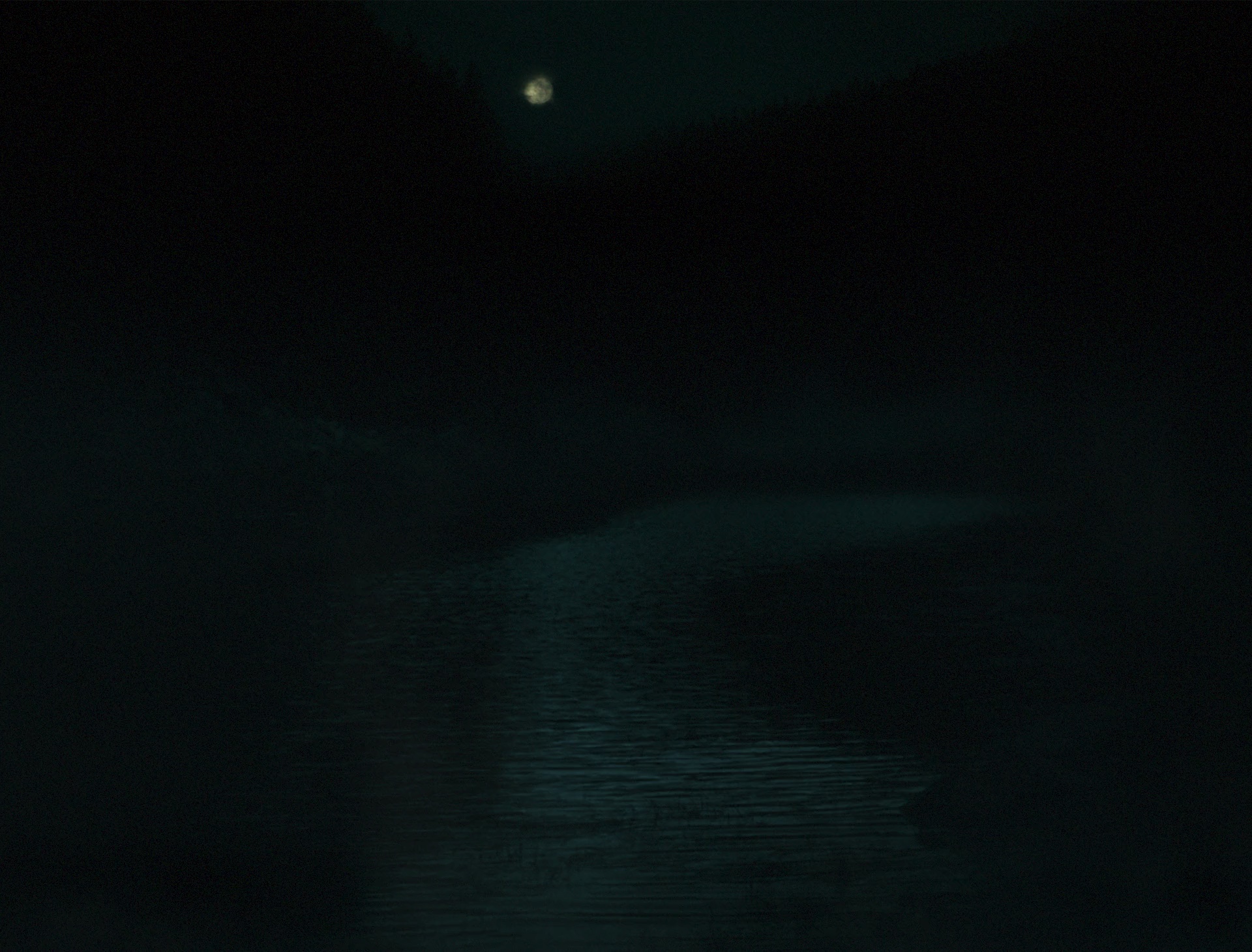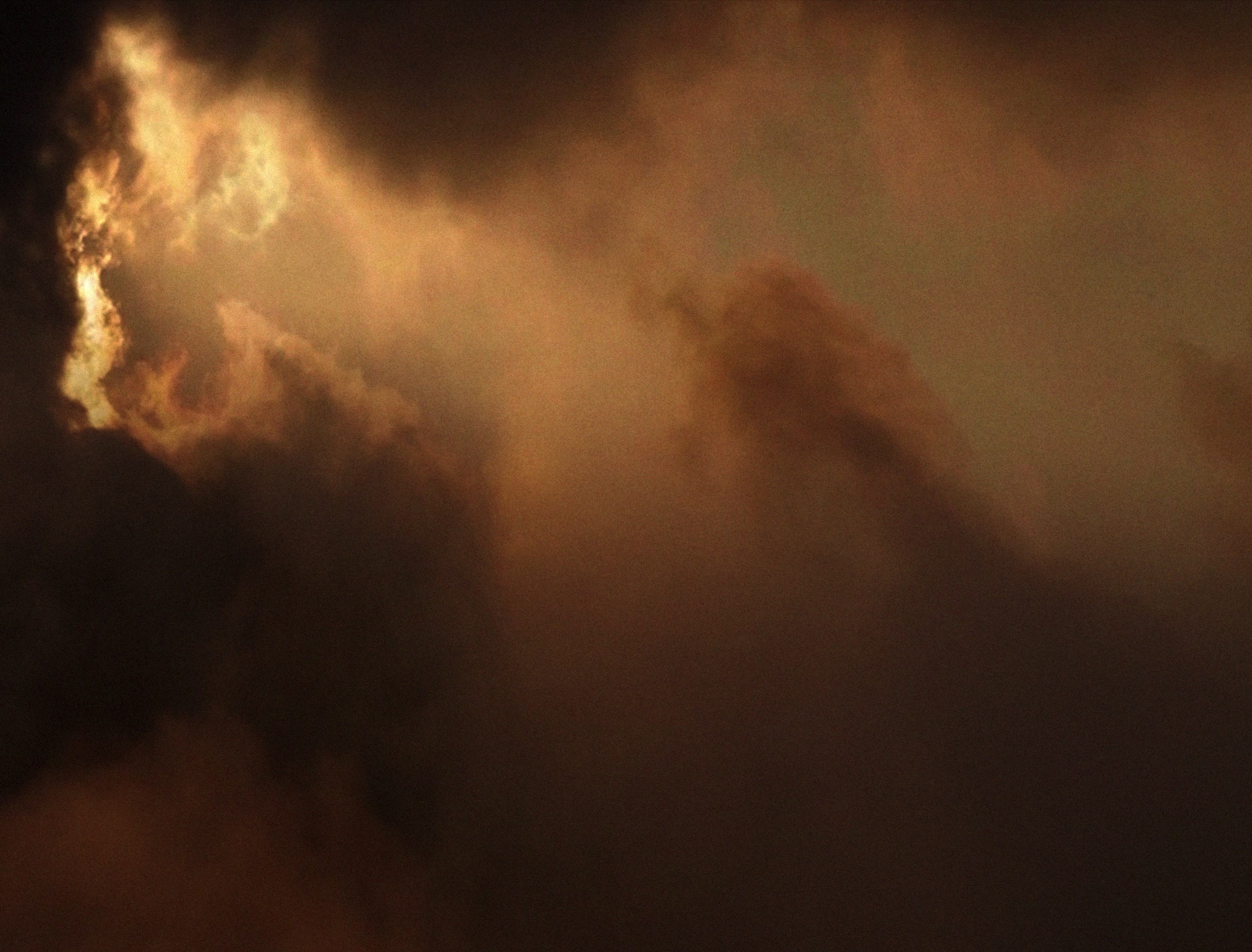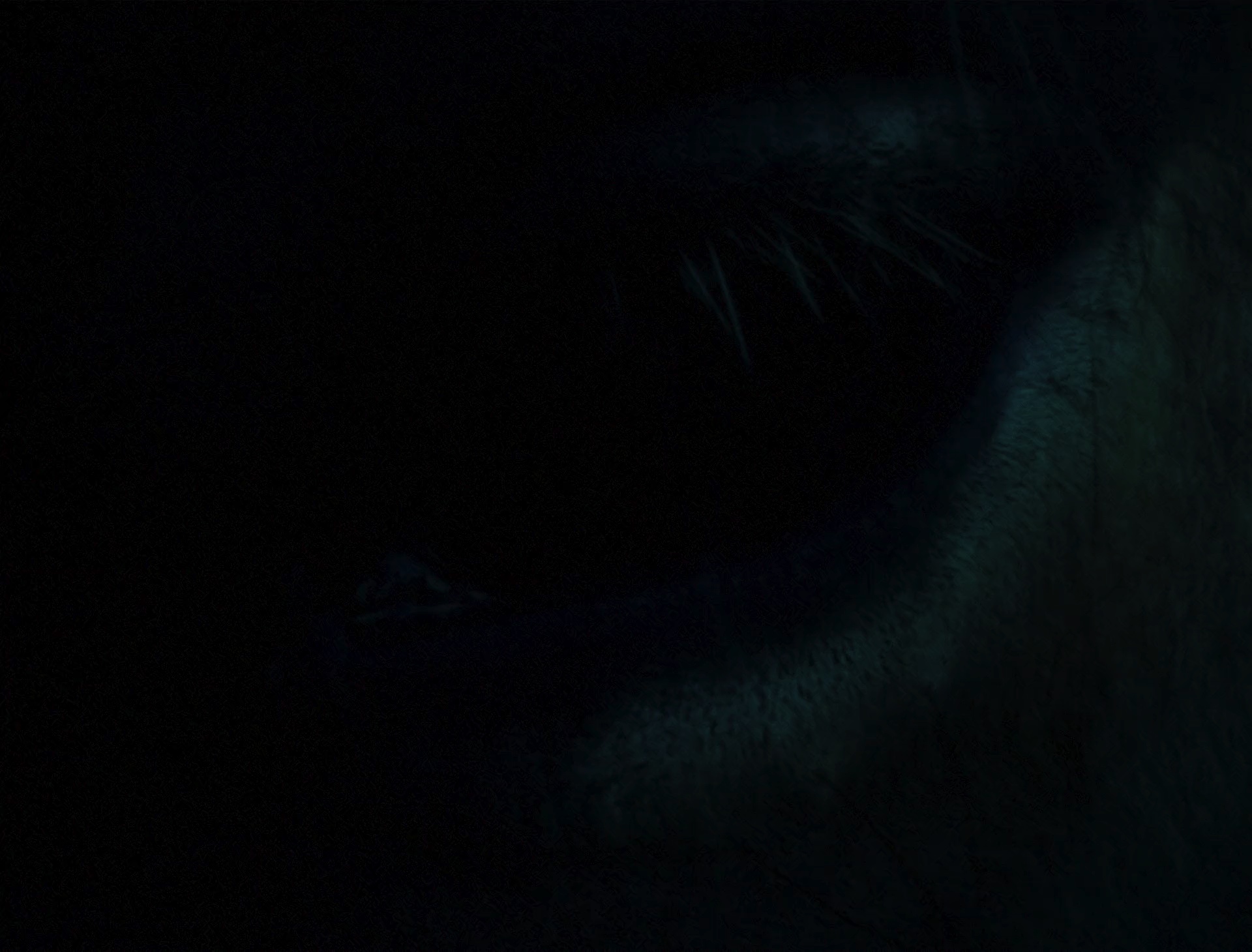 ---
Supported by