Sleep Has Her House
Blu-ray + Book package
Limited Edition / 200 copies









Blu-ray Disc

Sleep Has Her House
Digitally remastered video and sound
90 minutes 1.32:1 1080p 5.1 Dolby Digital Region Free

Special Features

Short films
Hinterlands (2016)
Womb (2017)
All short films digitally remastered

Gallery
Frames
Deleted Sequences

Eco-committed
Every effort has been made to ensure that this product utilises plastic alternatives, recycled materials, and minimal packaging wherever possible.

All copies are signed by Scott Barley.
Pre-orders will be shipped by August 2021










Book

Scott Barley In The Kingdom of Noumena
Foreword by Nicole Brenez

On Darkness
by Scott Barley

Revolutions of the Digital: Sleep Has Her House
by James Slaymaker

Darkling Vigil
by Maximilian Le Cain

Painting with Numbers: The Fine Art of Digital Chronophotography
by Greg Hainge

The Earth Died Screaming: Reflections on Sleep Has Her House
by Daniel & Clara

The World Without Us / The World With Us
by Graiwoot Chulphongsathorn

Feel–thinking Sleep Has Her House
by Kevin John Bozelka

A Horizon, Under Nightfall
by Scott Barley
---
Sleep Has Her House
Digital Download

90 minutes 1080p file 5.1 surround sound

Your download link will appear in your email inbox immediately after purchase.
The film will be yours to keep permanently.

Please note that due to the large file size, a good internet connection is required,
and downloads should only be started on a computer, and not on mobile.



---
Posters

300dpi high quality posters print on premium white satin paper.
Frame not included.
Sleep Has Her House

Poster





---
Prints
300dpi high quality print on A4 premium satin paper, against a dark grey background.

All prints are signed by the artist.
Frame not included.

Each print is numbered.
Please select the number of the print you wish to purchase from the dropdown menu.
1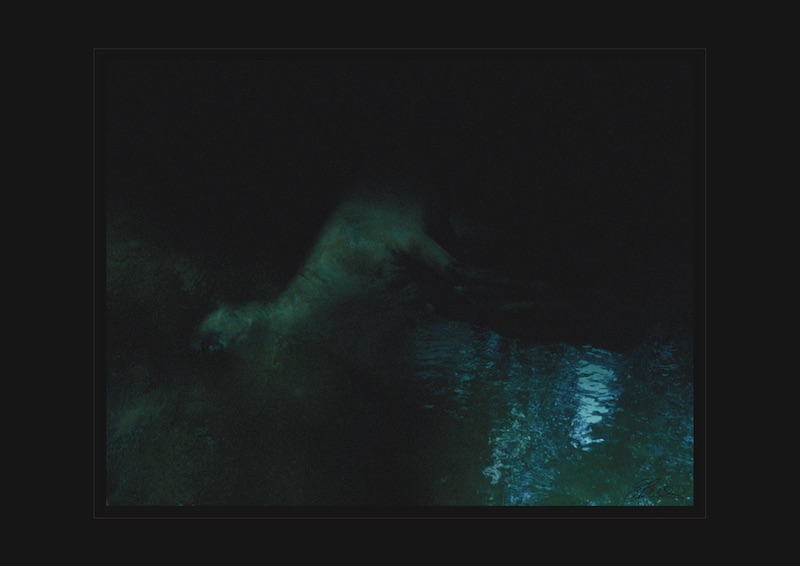 2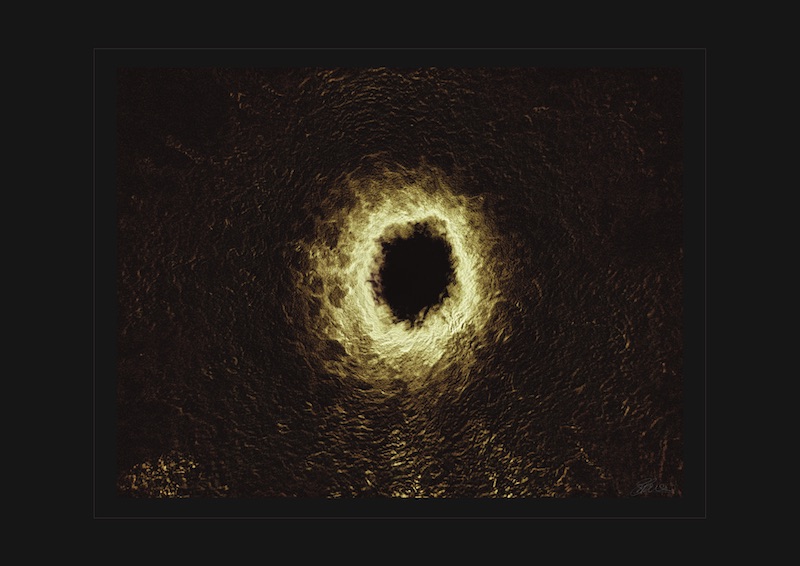 3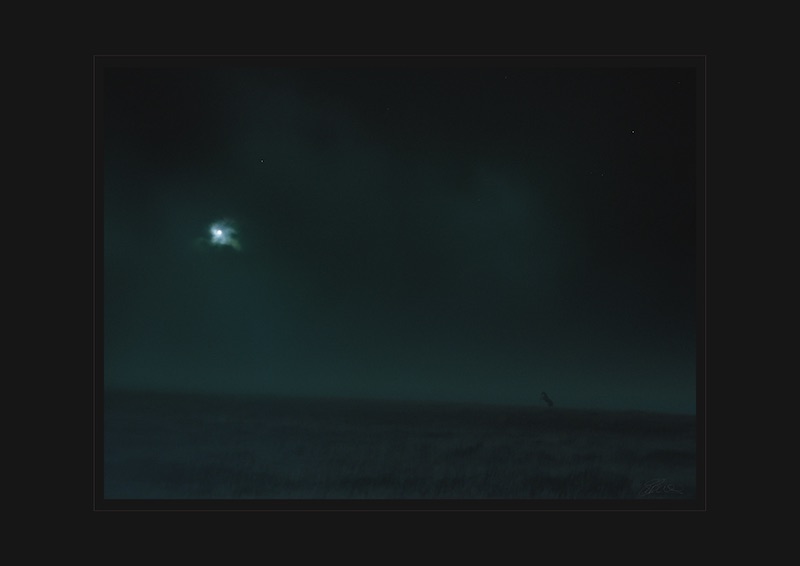 4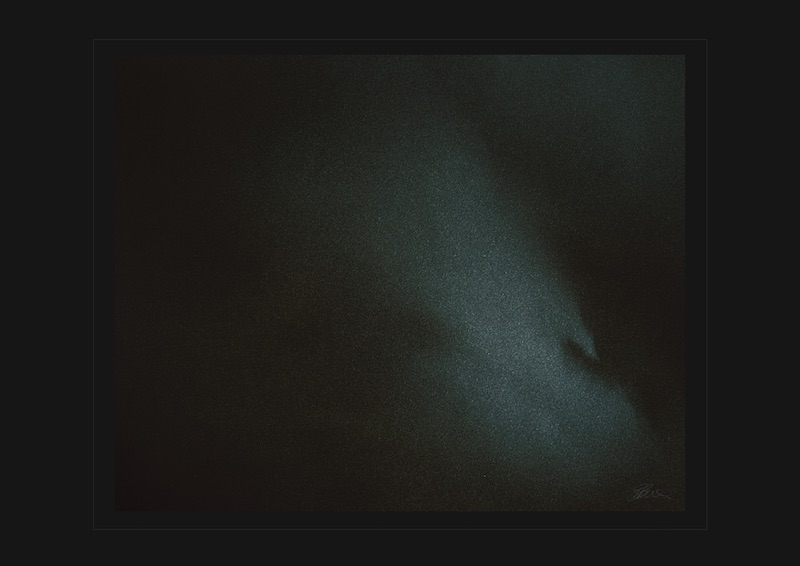 5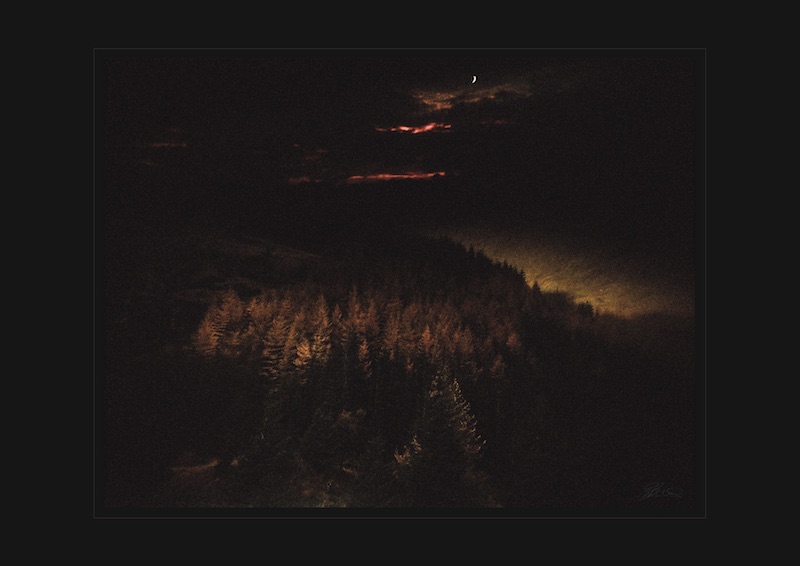 6
7
8